The Company
Slate & Slate Roofing was founded in 1992 by Bill Slate and his son, Terry Slate. The two have both been roofing for the vast majority of their careers, and they have a combined roofing experience of nearly 75 years. Their core principles have withstood the test of time and can be seen in the company today. Slate & Slate Roofing is devoted to building a relationship with each and every customer, doing things right the first time, appropriately managing budgets (to keep costs down for the customer), and standing by their work. These founding principles have helped the company to become what it is today, one of the best Salem roofing companies.
We are members of the Home Builders Association of Marion and Polk Counties

Company Awards and Accolades
IB Roof Systems 3,000,000 Sq. Ft. Award
Terry Slate – President/Owner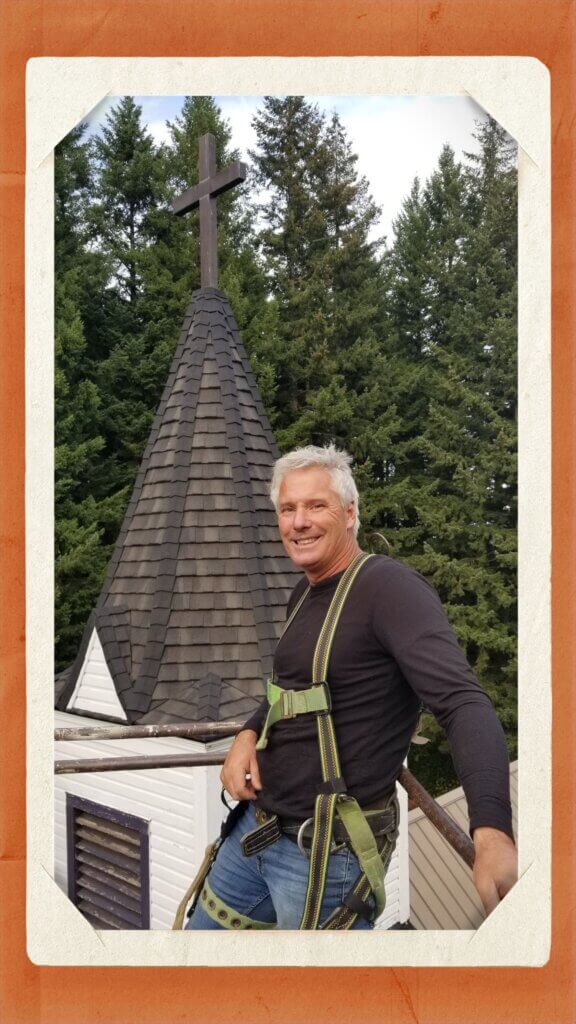 Terry grew up around the roofing industry, often times working with his father, Bill. He followed in his father's footsteps and started a full-time roofing career of his own in 1986. He also served a 4-year apprenticeship program with a union company and achieved his Journeyman Roofer's card. Terry started out doing residential composition roofing and commercial asphalt roofing, where he worked as a general laborer. He quickly learned the necessary skills and became a foreman. He currently manages many of the remaining day-to-day work duties, including estimates, employee training and work assistance, post-work inspection, safety inspection, and sales. He specializes in PVC single-ply membrane installation, metal roofing, Built Up Roofing (BUR) systems, and composition roofing.
Teresa Slate – Vice President of Operations
More information to come soon.