Salem, the capital city of Oregon, is a great place to live or visit. It's surrounded by the natural beauty of Oregon's wine country, the Willamette Valley, it offers a plethora of great dining options, and it is just a short drive from some of the state's best skiing, water sports, hiking, and of course, the beautiful Oregon Coast. Salem is brimming with exciting community events and it truly has its own culture. Let's dive into the best things to do in Salem, Oregon.
1. Go for a walk or run in a well-maintained Salem park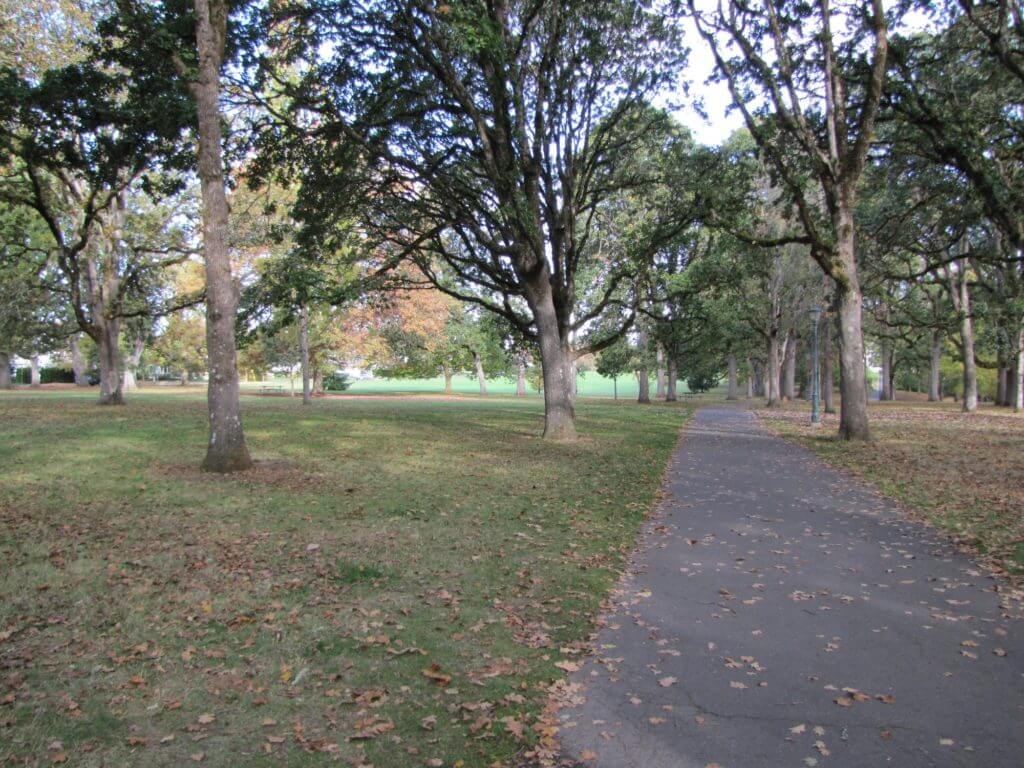 For anyone who has been to Oregon, it comes as no surprise that we care about our environment. That being said, Salem maintains some beautiful parks with many miles of walking, jogging, and biking trails. Close to downtown Salem, you will find Bush Pasture Park. This park is the home to the annual Salem Art Fair & Festival, which allows local artists to share and sell their works. It also hosts several popular running races each year for the community, and you might even catch a Willamette University football game at the stadium in the park.
You can also easily get to Minto-Brown Island Park, which is a popular dog walking park and running trail spot for Salem's residents. With over 1,200 acres of space, it can be easy to get lost, so be sure to bring your phone with you to call for help or pull up a map to help you navigate your way back out.
Finally, Riverfront Park (which connects to Wallace Marine Park via a foot bridge, for water sports and softball games), is one of the best Salem parks for an evening stroll. It's within walking distance of downtown bars and restaurants, so be sure to check this park out after dinner. During the daytime, Riverfront is a great place to bring the kids, because this is where you will find the Salem Riverfront Carousel. This is one of the most popular parks for families to visit.
Bonus: While technically not in Salem, the North Fork area isn't far away, and it offers incredible views, hiking, and even swimming opportunities. If you're looking for a more casual stroll, try taking a walk through the Oregon Gardens in Silverton to see some of our great state's most impressive flora.
2. Grab a bite to eat at one of over 500 restaurants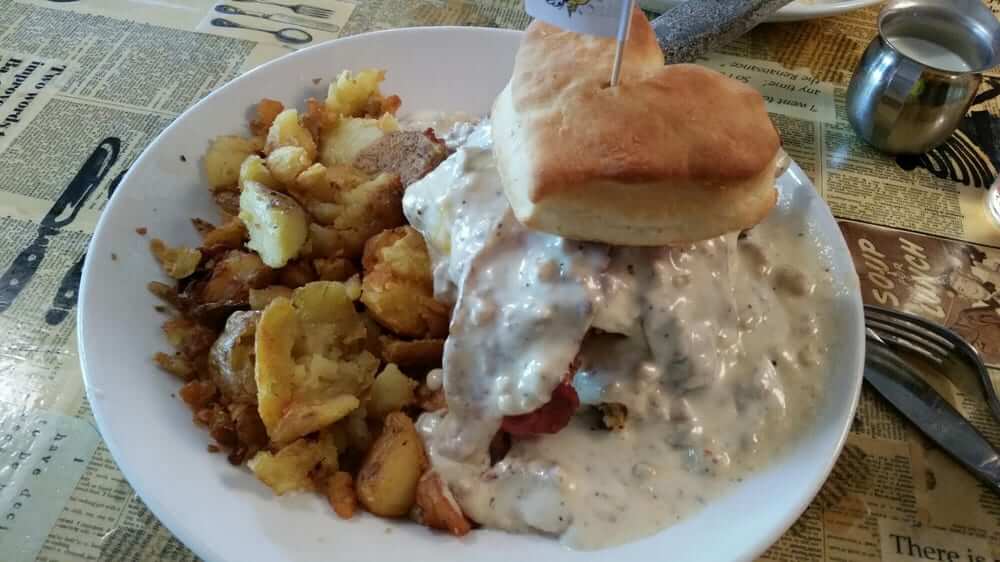 The figure we found shows there are over 500 restaurants in the Salem-Keizer area. With that said, we're sure you'll be able to find something that agrees with your palette. If you're really hungry and craving some country-style home cooking, be sure to stop by Annette's Westgate Cafe. The food isn't $100 per plate, top NYC chef quality, but it is good, fairly inexpensive, and the portions are very generous. This is a popular local hangout in West Salem. If German food sounds good, look no further than Gustav's in Keizer Station– the Bavarian-style pretzels and beer menu are top-notch. If you're looking for a unique Salem experience, Word of Mouth is generally seen as our highest-rated restaurant, and rightfully so. Be sure to try The Incredible Flying Biscuit while you're there; you will thank us later.
There are far too many great restaurants here to recommend them all, so share your favorites in the comments below.
Bonus: Outsiders often think of Oregonians as beer and coffee snobs. They're not entirely wrong. If you're looking for a solid cup of coffee, try the IKE Box Café or The French Press. If you're looking for some of the best beers in town, visit the Westside Taphouse or the Boon's Treasury McMenamins.
3. Experience Salem history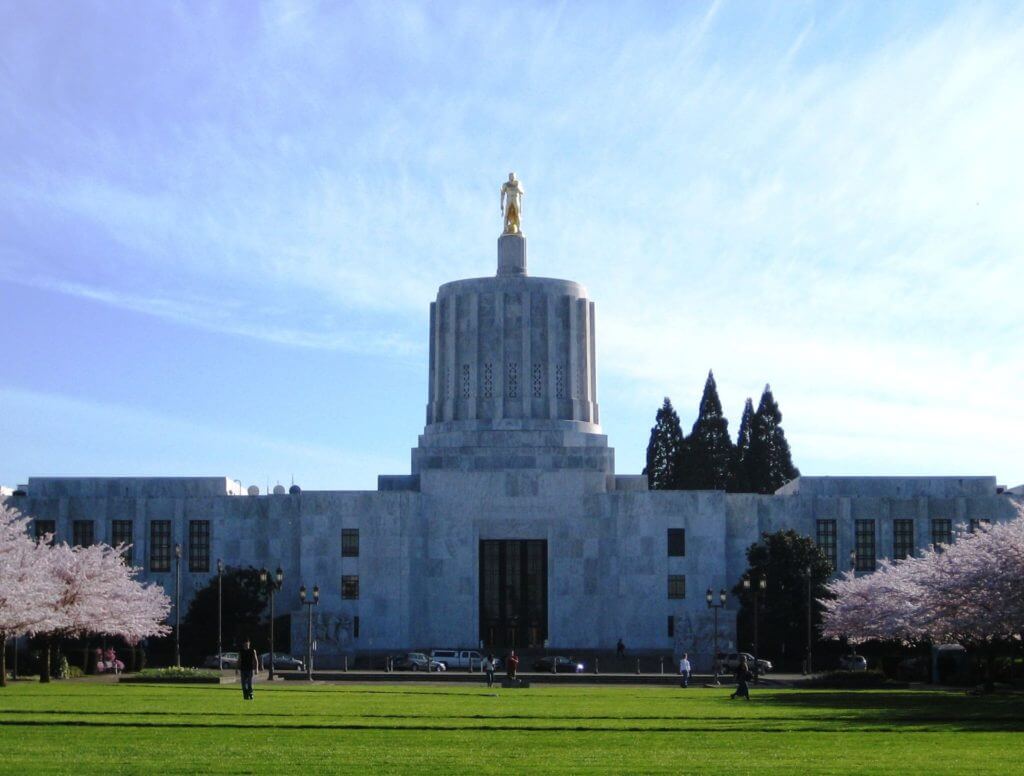 Salem is an old city, having been founded in 1842. The city has a rich history of agriculture, milling, trapping, and trading. It's definitely worth learning about and exploring. The Oregon State Capitol is a must-see, especially around the end of March when the cherry blossoms by the fountains are in full bloom. There are free tours available, and we're not sure if they still do this, but you used to be able to take tours to the top of the building on the platform that houses the Gold Man. There's a great view of the city from up there.
If you'd prefer a more hands-on approach to history, you can see and even participate in some exhibits at the Willamette Heritage Center. At the Heritage Center, you can learn about Oregon's history of Native American culture and visit a still-functional milling operation. It is very interesting to watch old milling equipment at work. You can also see what is believed to be the oldest framed houses in the state of Oregon at the Heritage Center.
While the Reed Opera House has been converted to shops, it is a fun experience to walk through the restored, historic building. There are several fantastic restaurants and handmade-type shops within the Opera House, so we think it's worth the visit.
If you're able to catch a show, we highly recommend a trip to the Elsinore Theatre, which was first opened in 1926. The building was designed in a Tudor Gothic style, and features stained glass and a powerful theatre organ. This unique theatre was added to the National Register of Historic Places in 1994, and still hosts symphony, ballet, and other musical shows to this day.
4. Wholesome fun for the whole family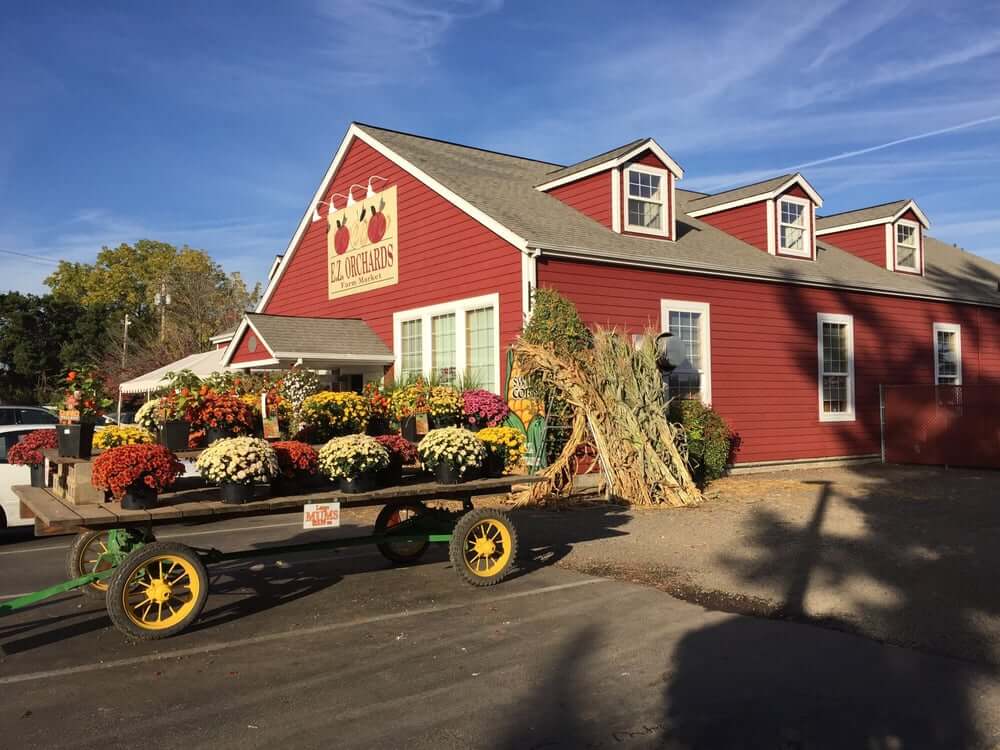 If you have young ones to entertain, there are plenty of great options in town. Enchanted Forest is a storybook-themed theme park built to appeal to imaginative young ones (or those of us who are just young at heart). In addition to being set in a beautiful, forest-type location, the joyful tone is truly set with colorful carvings, buildings, paintings, and of course, rides. It's no surprise Enchanted Forest is a family favorite for so many families.
If your children are full of energy and ready to explore, try taking them to the Gilbert House Children's Museum. Here, your children will be able to learn about robotics, physics, biology, and other science topics interactively by tinkering around with the exhibits. Your children could play here for hours, and frankly, you probably could too!
If it's a nice day and you want to get outside, check out EZ Orchards Fruit Market. In the fall, you'll be able to explore a pumpkin patch, navigate a corn maze, and of course delight in some fall-themed desserts. This is a great place to go apple picking, let the kids wander through a big and safe space, and enjoy delicious treats. Their apple cider is amazing, and you can buy jugs of it. Whatever you do, don't miss the apple flavored donuts; they are incredible!
5. Wine country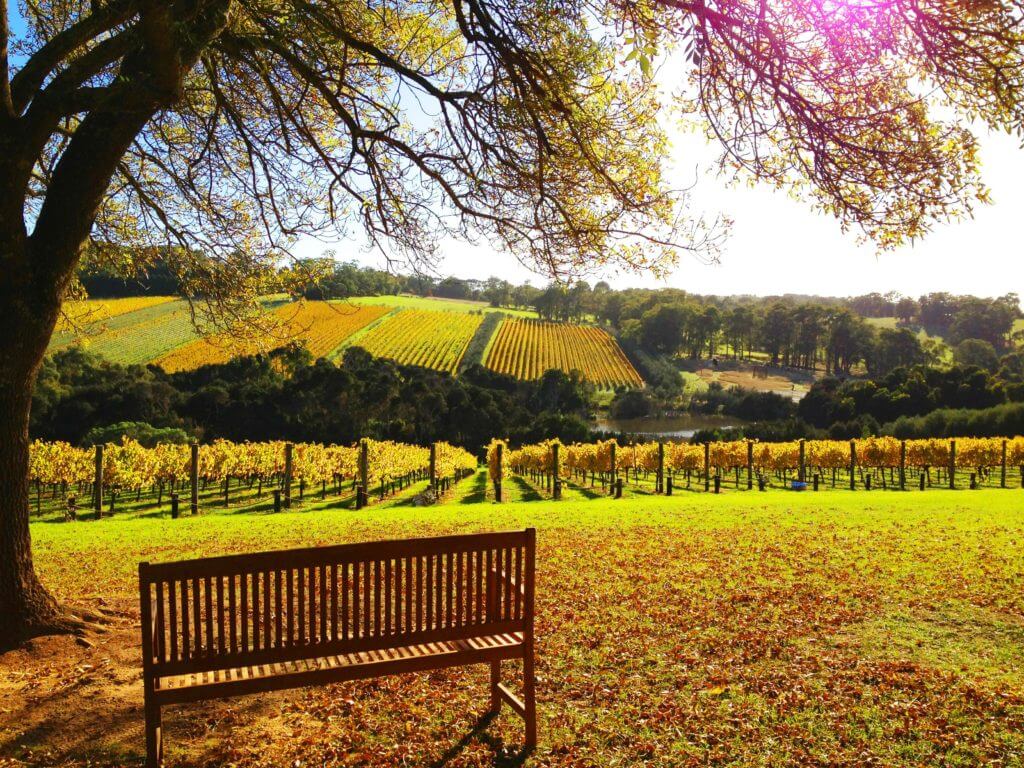 Oregon is well-known for its exquisite wineries, and we think you'll understand why once you give some Willamette Valley wine a taste. There are too many vineyards to name, and if you're a true wine enthusiast, you should explore as many as you can. We recommend starting with Willamette Valley Vineyards, which is just outside of Salem, near Enchanted Way. The tasting room has outstanding views, the food is great, and the wine tasting guides are very helpful. Ankeny Vineyards Winery and Santiam Wine & Bistro are also worthy of mentions here. Ankeny offers a more quaint, traditional winery experience, while Santiam offers easily-accessible wine tasting within Salem city limits.
Bonus: While it's a little ways out of Salem, take a trip to Newberg to enjoy some of the best wine in the country. You'll enjoy the rolling hills and miles of vineyards. The scenery is serene.
These are some of our favorite things to do in Salem, Oregon, but we surely forgot to include some of the other great things in our area. What are your favorite things to do in Salem?